After a decade of traveling around the world, I believe I can write a book on tips on how to get the best out of a trip. During my travels, I have had my own share of both great experiences and mishaps. For the first traveler, I will recommend you take the time out to read through this blog before packing up for your trip.
While traveling, have experienced so many amazing cultures and met great people on my travel path. I have also been robbed in daylight and ended up being stranded with no cash left on me.
Although I encourage travelers to explore every destination they go to and experience the culture there, I also advise them to take serious precautions and never let their guards down. But before you all get too excited, it is important you know how to handle any travel mishaps before going on a vacation. Most of these mishaps can be avoided, although some can be an opening to a great experience. Below are a few travel tips I believe will help you get the best of your vacation.
What part of the world do you want to explore? Make your own research on the places you will like to travel to, then start planning toward it. This allows you to have a clear understanding of the cultural way of life of the people, their money currencies and how to make a budget in relation to the destination. And before you finalize on a destination, you should consider:
•Duration of your vacation
•Who you traveling with
•The experience you are seeking to get
Make a List
Days before your trip, make a detailed list of all the items you need for the trip. The list should be updated any time you remember something new. Advisably start making the list a week or so before the trip.
Stash up Extra Cash
Money can never be enough while on a trip. There are always new interesting things you will love to explore. Get to know the currency of your destination, although the dollar is a universal currency in most countries around the world. I recommend you keep some money with you just in case you lose your wallet or cannot access an ATM, that will come as a life saver.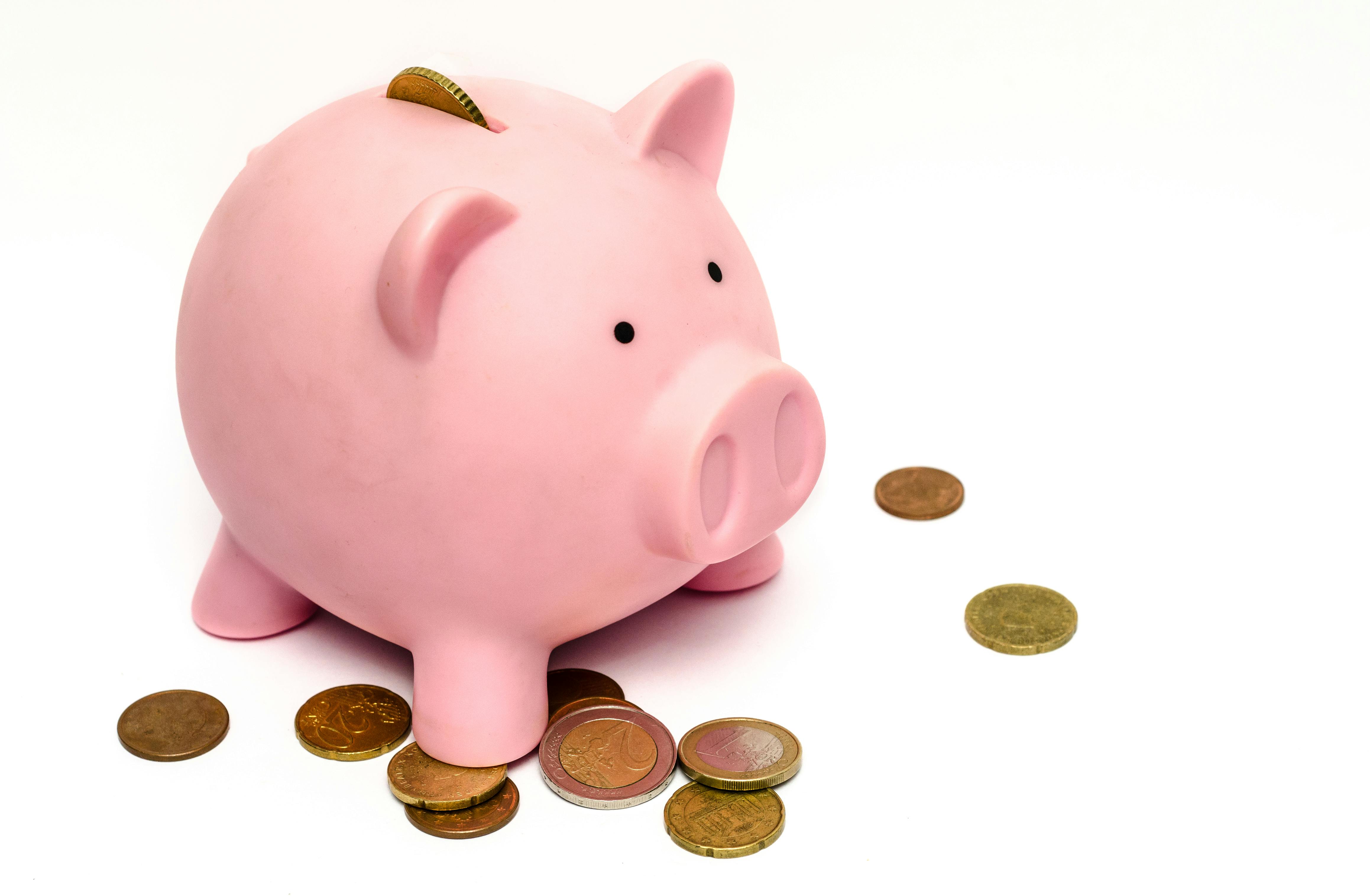 CONCLUSION
Traveling is very exciting, but planning a trip can be quite overwhelming and time-consuming, especially for overseas travels, and worst if you are traveling as a family. Regardless of the situation on the ground, traveling is still great leisure. There might be a bunch of travel mishaps that you might see coming, but that should not discourage you from traveling more. Some of the mishaps can lead to a great trip. After all, every disappointment is a blessing in disguise. Explore the world!
BEST TRAVELLING TIPS FROM A WORLD TRAVELER